There are lots of benefits one can enjoy when he is a paid member of the Malta Aquarist Society.
A paid member can benefit in the following ways:
– Attend the monthly meetings at the clubhouse and participate in the table show of the day. Winners of the table show get vouchers from our sponsor.
– Benefit from discounts on fish food by Tropical of which the Malta Aquarist Society is the sole agent in Malta.
– Receive a monthly newsletter with informative articles concerning our hobby. Also any updates the committee has decided upon and news from time to time.
– Free participation in the C.A.R.E.S. Program
– Discounts from Local Fish Stores around Malta upon presentation of a valid membership card. (A list of what the discounts are will be published in due course)
– Social activities and outings at a discounted price.
There are various membership subscription one can opt to sign up for there are as follows: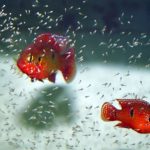 Junior Membership
Junior (under 16 years of age) membership €10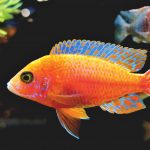 Adult Membership
Adult membership €20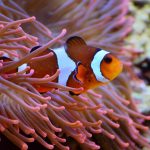 Life Membership
Life membership €150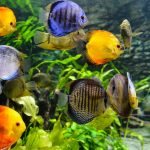 Family Membership
Family membership €20 first member and €15 for any other member
Memberships may be paid either by cash or by IBAN (MT37VALL22013000000040018001187)