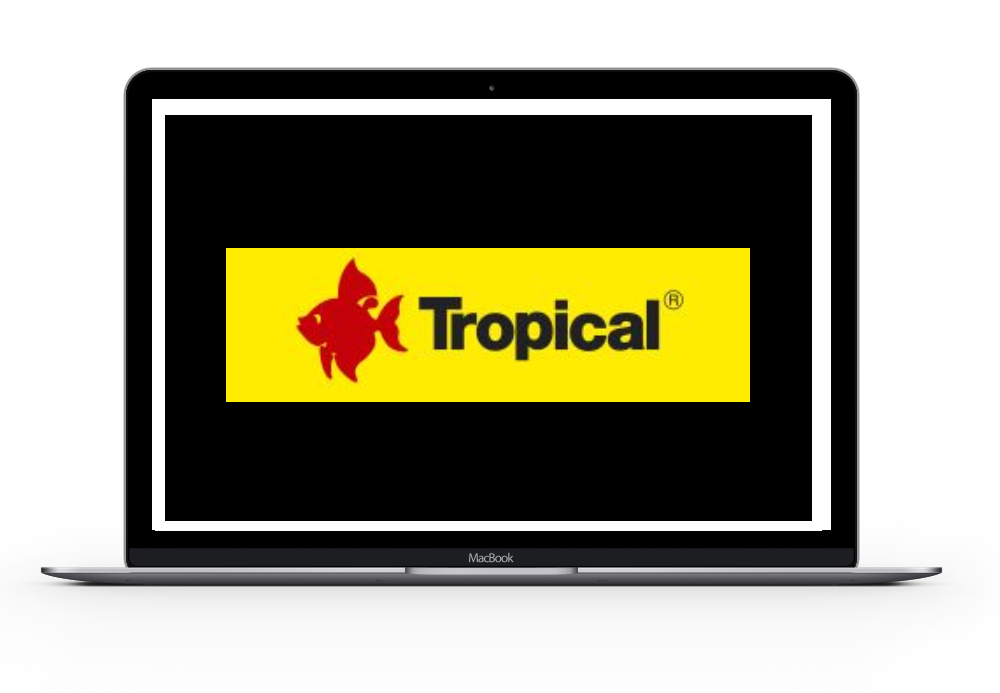 Our official partner
TROPICAL is one the most technologically advanced pet manufacturers in the world with world's best production lines. Driven by passion TROPICAL have been manufacturing best quality products since the beginning of the 1980s.
See the range of products
"Ilma Car" Monthly Newsletter
As a member of the Malta Aquarist Society you will be receive our monthly newsletter, packed with what's happening in our hobby.
Interesting articles, latest updates as much much more.
Become a member
C.A.R.E.S Program
The purpose of the CARES Preservation Program is to create a base stock of conservation priority species through encouraging hobbyists worldwide to devote tank space to one or more species at risk and distribute offspring to fellow qualified hobbyists, while forming an information network where possible between aquarists, scientists, and conservationists.
Apply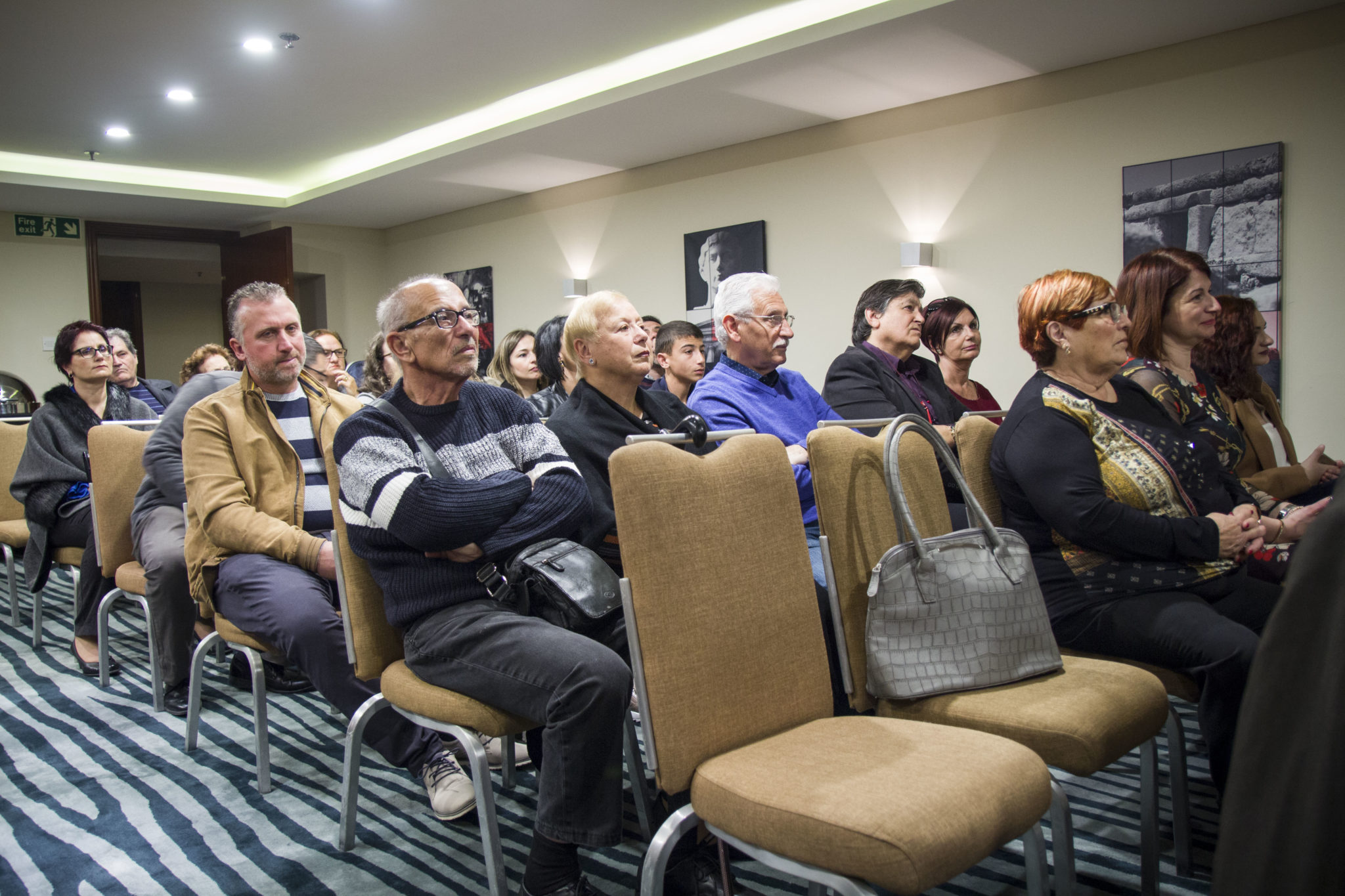 Meetings at the Malta Aquarist Society premises
Join us at our club premises. A great way to network, share experiences and learn. Meetings are held every last Sunday of the month at 9.30AM
Contact Us
If you have an questions about the society or anything related to our hobby please get in touch.
---
Advertising Space Available